ALSI FOR MARINE SERVICES LLC
ALSI FOR MARINE SERVICES LLC was established in 2008 and started business with border clearance at all the borders of Oman. Today Alsi delivers 300+ clients in Oman by 24/7 services with a dedicated team. Alsi is a 100% Omani Company with good track record in Customs clearance and Logistics Services in Oman.
Flexibility
Efficiency
Quality of Services
Reliability
Accountability
Continues Improvement
Development of People
Social responsibility and ethics
VISION
Our vision is to bring reliable cargo transportation to as many clients to Global Destinations. And in realizing this vision, we aim to deliver an exceptional level of service that is most flexible, convenient with high quality standards. It is Alsi For Marine Services LLC belief that we can be united through great ideas in moving the cargo throughout the world through logical means of transportation solution.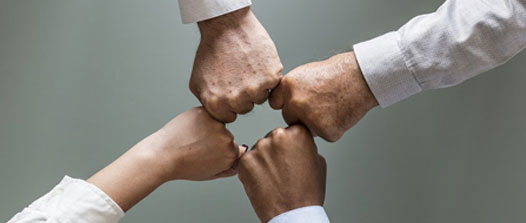 MISSION
Stay Responsive to customer's requirement, find creative solutions and strive to achieve customer loyalty by our performance. Our Mission is client centric.
OUR CLIENTS
All major SAOG companies, Oil & Gas, Retail, Trading, IT distribution, FMCG, F & B, Hospitality, Construction, Healthcare, Automotive, privately held companies of repute and PDO.